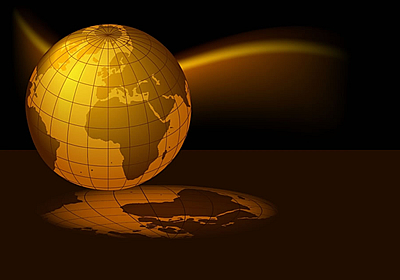 Media 2013:Our incredible founder Melendez won her right to move forward for money damages in her
​ $50 Million Dollar suit filed with her daughter(s)in the District Federal Court,
​3rd District pursuing for years her law degree.
​
A t​rue inspiration for all nationwide.
​
E​xt. 260 or ask for BOSS,Ms.Melendez or her assistant heather ext. 102 before your time run-out to sue.​www.SUECPS.weebly.com

​​

​​
1-855-602-5557...
Tha nation's ​first pro-se law student clinic of its kind
Ext.102 or ext.260.​
Making a relevant difference,around the world,involving wrongdoing by CPS
in the U.S.District Federal Court,"One Lawsuit,at a time. . ."​​
BellasLawStudentClinic.
"A nation's first. . ."

Now:

​​​To begin the extensive process on such warranted pro-se actionable claim;lawsuit pursuant to U.S.C.A. Title 42;Section 1983;85 claim,against CPS,fill out contact help form @ suecps.weebly.com thank you.
Toll Free:1-855-602-5557 ext.102 Heather-Marie Rothstein.
A Lawyer To SUE CPS before Deadline.© 2013






T.A.N.(take ACTION network...)
for the "truly innocent." ext. 102​​
When attorney says no? Call ext. 102.​